Engineering technicians need to understand a wide range of technologies, and develop the skills to install, maintain, and operate a wide range of technical systems.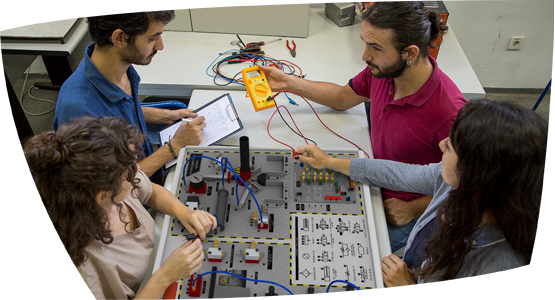 An LJ Create Mechanical Engineering lab provides your students with an active learning environment where they can safely learn industry skills, including mechanical and fluid power systems, electrical and electronic systems, materials processing, and sensors and control. Hands-on skills-based tasks, problem-solving, and fault-finding activities are blended with an interactive curriculum, and a learning management system to help prepare your students for certification or apprenticeship programs.
These training labs can be customized to meet the needs of your technical education or workforce development program with a focus, for example, on electrical and electronics, or industrial maintenance.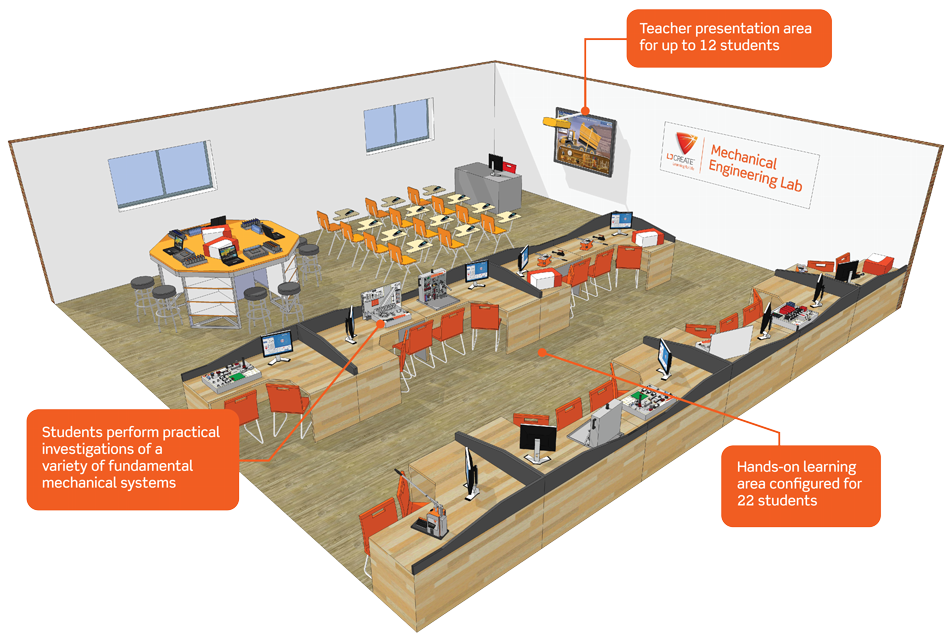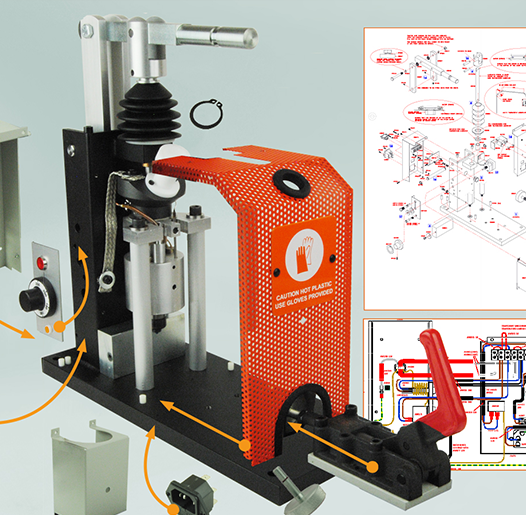 A sample Mechanical Engineering Lab could include the following resources:
Key College Products Flyer
Mechatronics Resources Brochure
Mechatronics Program Information
Mechatronics Program: Frequently Asked Questions
Engineering and Manufacturing Resources