Our mechatronic STEM programs are designed to give middle and high school students a solid grounding in mechatronic systems and applications.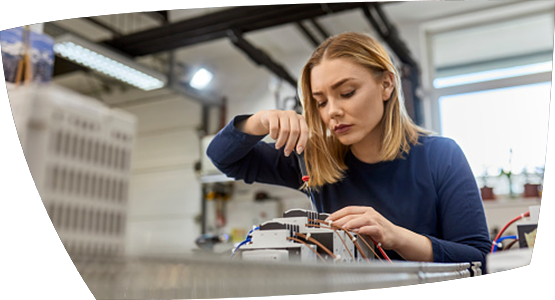 Available in 3 different skill levels, our mechatronic programs fully prepare students to undertake higher-level certification programs and college-level courses. Computer and device programming is included in many different forms for a diverse and rounded engineering experience.
The Mechatronics Lab:
Provides students with the foundational skills of mechatronics applications in a wide range of career pathways.
Provides students with a solid grounding in the basic principles of mechatronic systems; mechanical, electrical and electronic, fluid power, and control.
Aimed at and suitable for students of all abilities and aptitudes.
Integrate academic subjects, careers, technical skills and knowledge, and 21st Century Skills.
Aligned to educational standards and industry certification standards.
Can be customized and flexibly implemented to align with specific pathways.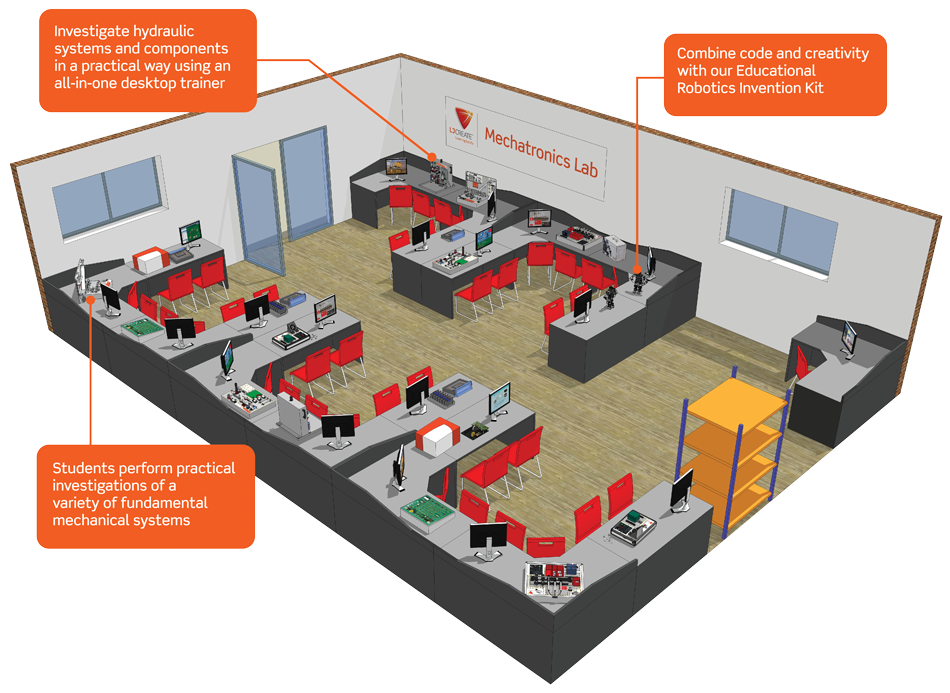 A sample Mechatronics Lab configuration could include the following resources: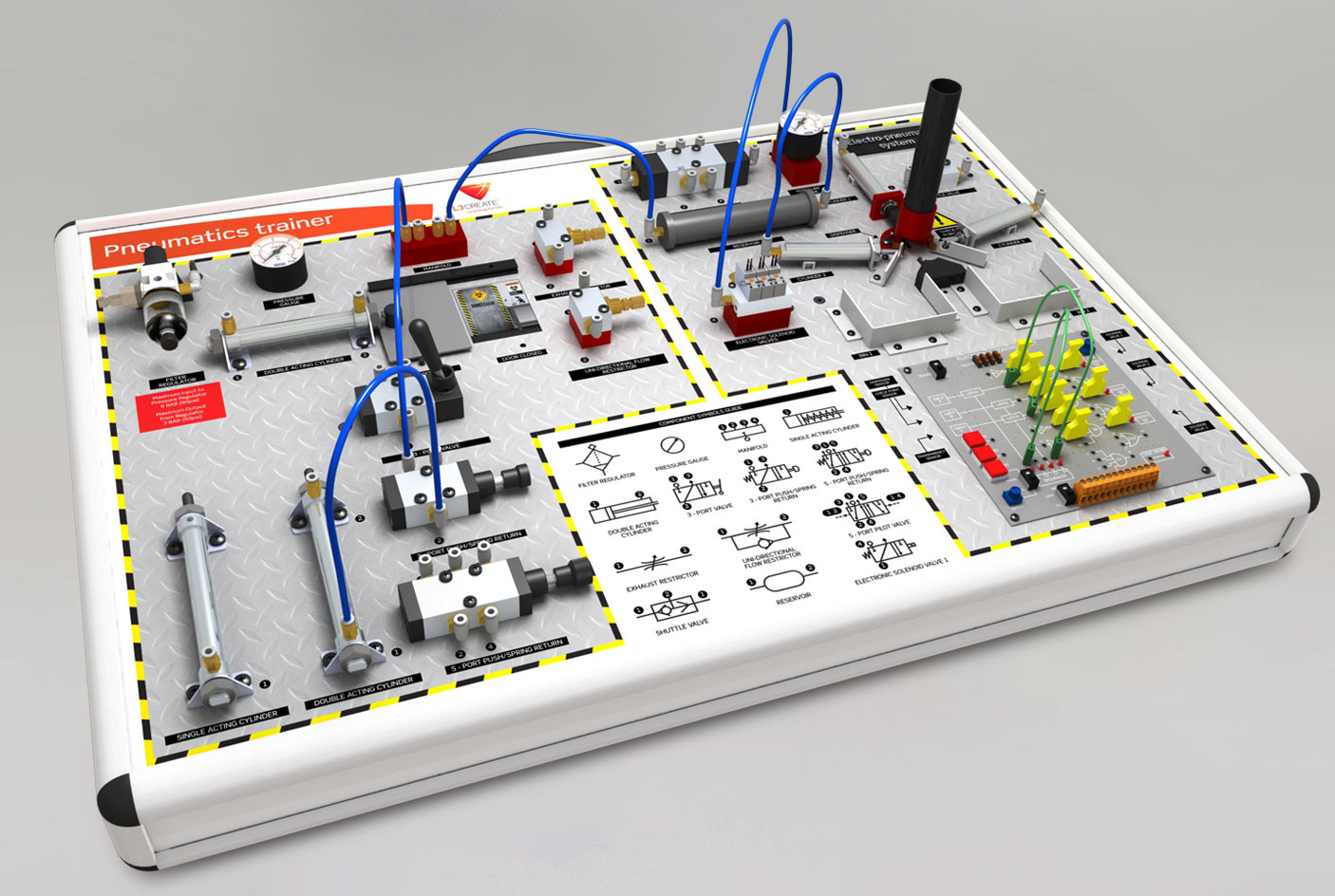 Design and Technology Brochure
Mechatronics Resources Brochure
Mechatronics Program Information
Mechatronics Program: Frequently Asked Questions
Industry 4.0 Career Pathways Program Brochure