LJ Create has vast experience in developing custom electronics training lab solutions. Using a wide range of training equipment we can design a lab to cover electrical and electronic principles, as well as electronics systems.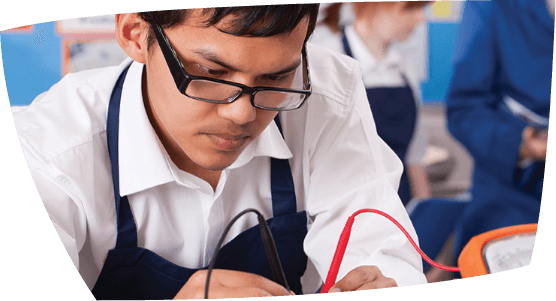 An electrical/electronics engineering lab can be customized based on your technical education or workforce development program for general electronics system technician training, or it can focus on specific sectors, such as automotive, telecommunications, or instrumentation and control.
In an electronics lab, students learn the necessary cognitive and practical skills for many technician occupations involving electrical or electronic systems. These include Medical Equipment Technician, IT Support, Manufacturing Maintenance, and Audio Support Technician. Students can also work towards their ETA Student Electronics Technician certification.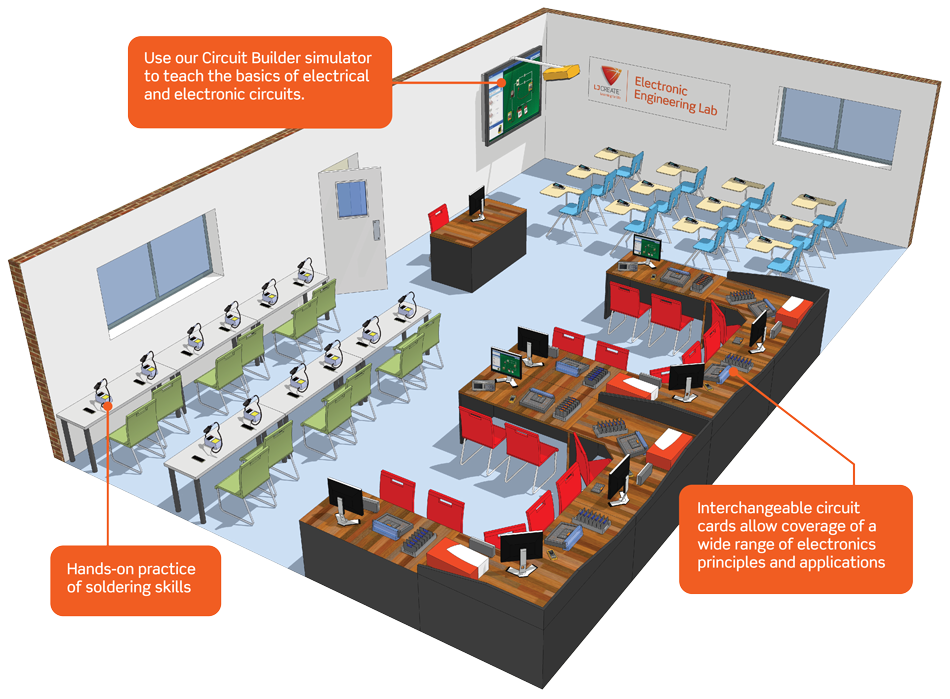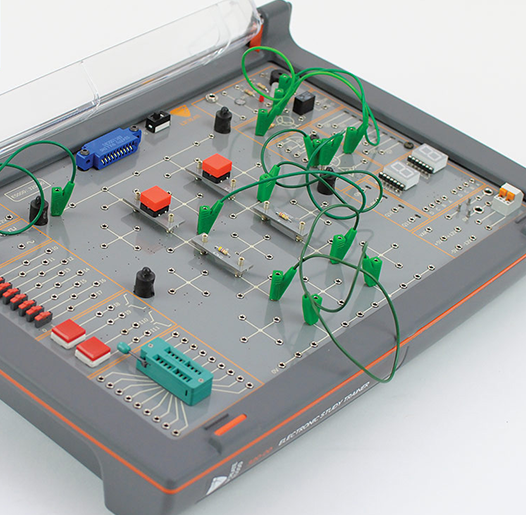 A sample Electronics Certification Lab could include the following resources:
Circuit Soldering Stations and Tools
Key College Products Flyer
Mechatronics Resources Brochure
Mechatronics Program Information
Mechatronics Program: Frequently Asked Questions
Engineering and Manufacturing Resources