Control & Instrumentation
Control and Instrumentation technology is a core element of modern technological systems.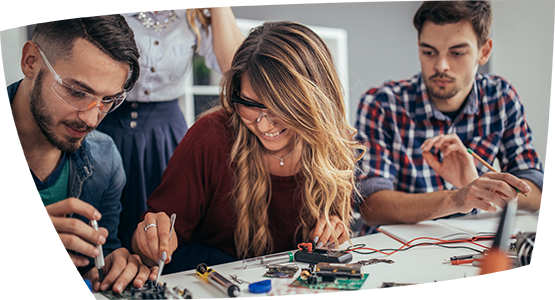 An LJ Create control and instrumentation lab blends innovative hardware and interactive cloud-based curriculum covering control theory, motor control, sensing, and instrumentation through PLC programming and SCADA. This lab allows the students to utilize physical and virtual instrumentation tools.
The resources in this program provide excellent training for real-world, in-demand skills.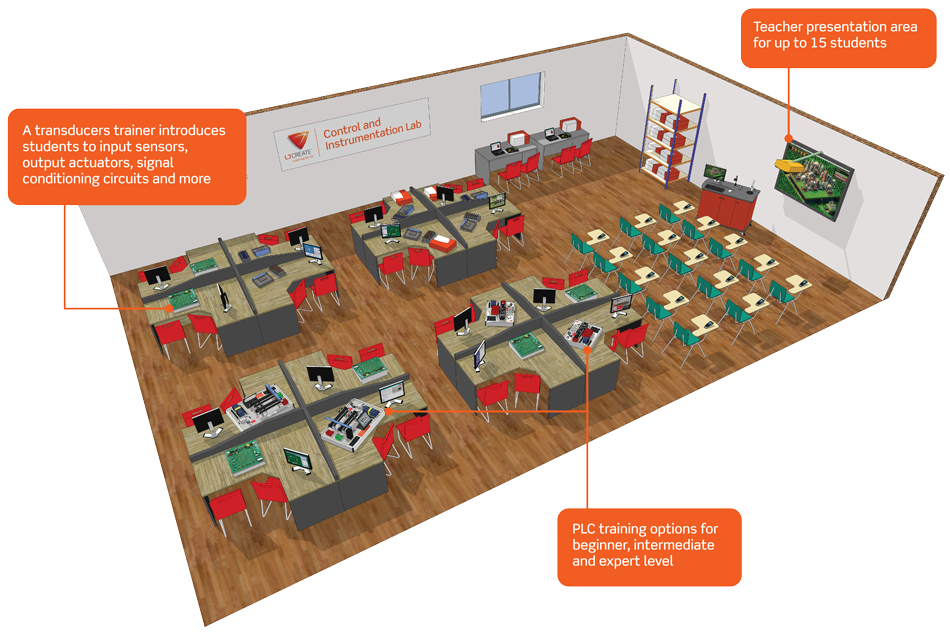 A sample Control and Instrumentation Lab configuration could include the following resources:
Key College Products Flyer
Mechatronics Resources Brochure
Mechatronics Program Information
Mechatronics Program: Frequently Asked Questions
Engineering and Manufacturing Resources