Students learn best when they are involved in an active learning process that includes inquiry, discovery, investigation, and interpretation.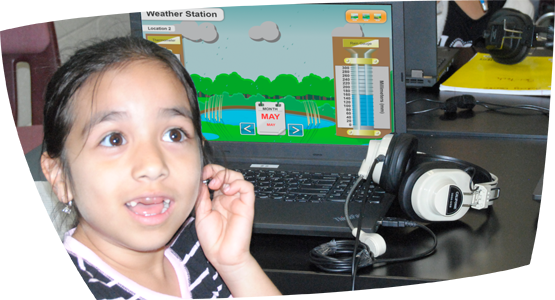 An LJ Create Elementary STEM Lab is designed around this methodology, using a combination of digital presentations, virtual simulations and investigations, hands-on practical experiments, open ended projects and computer-based assessments to engage the students while meeting the standards that must be taught in today's 21st Century classrooms.
The focus of the lab is integrated STEM, allowing students to apply their academic knowledge in a wide range of exploration, investigative, and problem solving activities. The projects also make links to career clusters, include development of IT skills in context, and are designed to help students develop their problem solving and teamwork skills.
We can customize an elementary STEM lab to work in many different ways; we even supply mobile versions for STEM outreach.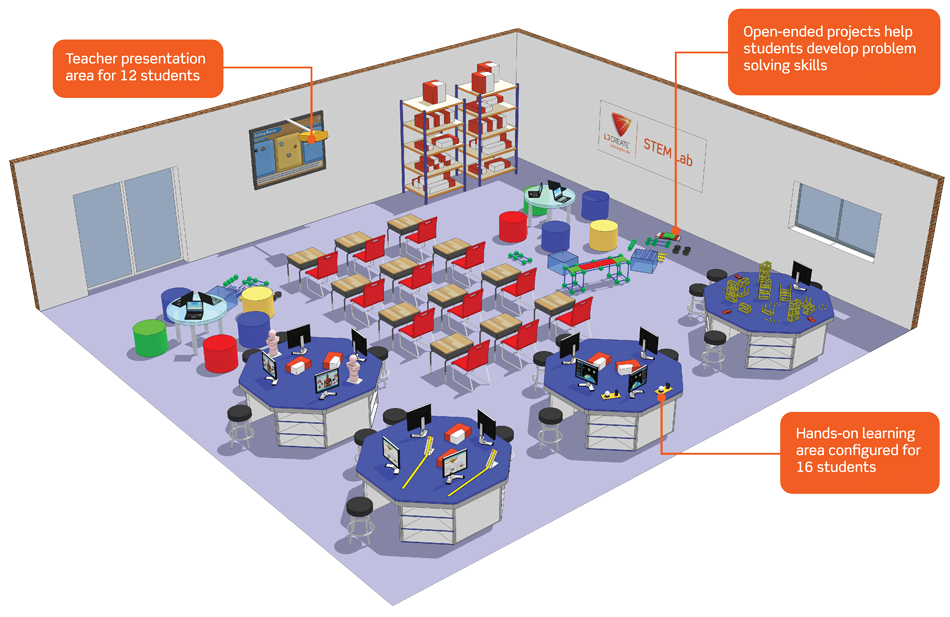 A sample Elementary STEM Exploration Lab could include the following resources: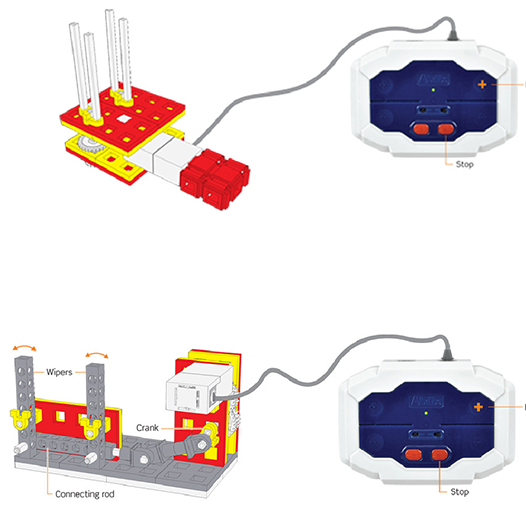 Elementary Career Exploration Program Brochure
Living With STEM Brochure