Complete Lab Solutions - Automotive (Light Vehicle)
At LJ Create we pride ourselves on creating innovative learning spaces for a wide range of STEM and technical education disciplines. We combine and customise these spaces to design a solution that meets the needs of each customer.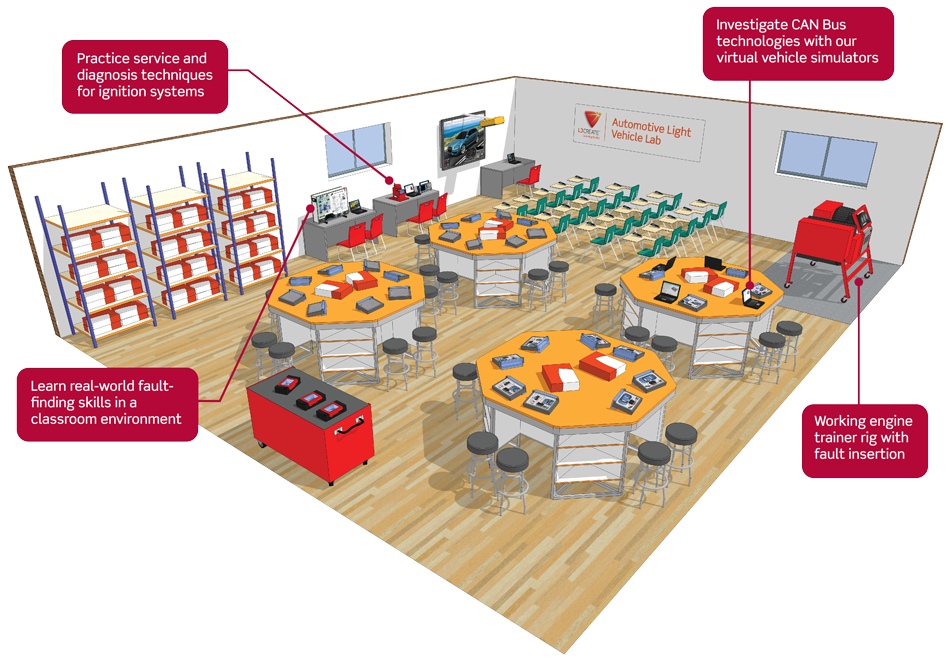 Qualifications-Based Solutions
Blended Learning Solutions for UK Automotive Qualifications
We supply easy-to-use resources for selected Level 1 to Level 3 motor vehicle qualification units from:
IMI
City & Guilds
T-Levels Vehicle Pathway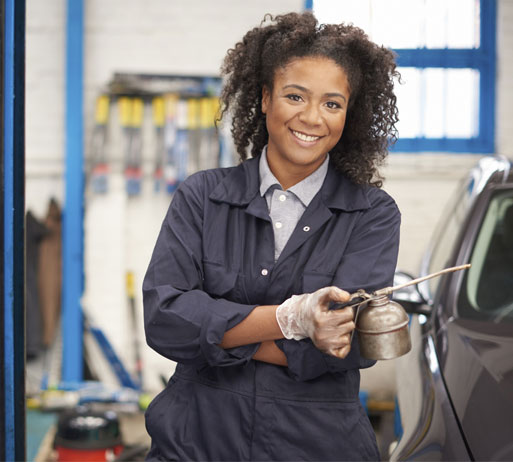 Hybrid Vehicle Systems Panel Trainer
As hybrid technology is increasingly being
adopted by automotive manufacturers across
the world, we see a need for a new set of skills
and understanding for maintenance technicians.
Our training package provides an excellent
introduction to the mechanical and electrical
systems used in a series/parallel hybrid vehicle.
Hybrid brake systems
Electric motors
Storage devices
Hybrid engines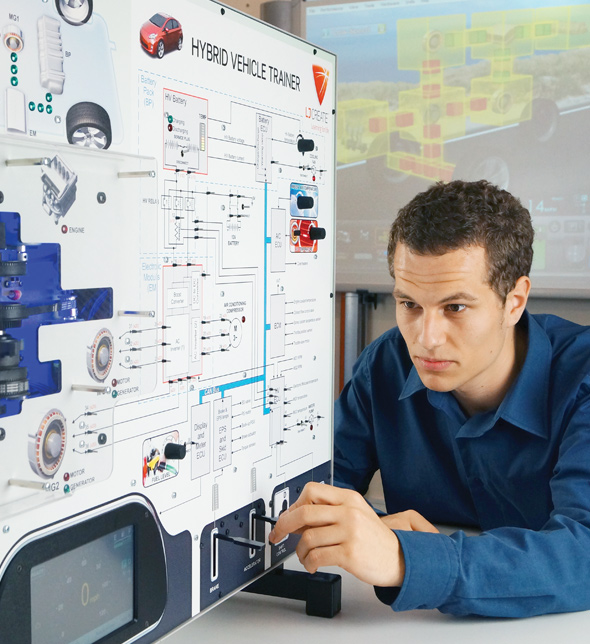 In Focus - Hybrid Vehicle
Systems Panel Trainer
Our Desktop Trainers -
Just How Robust Are They?
Electric Vehicle Auto Repair Skills Brochure
Automotive Training Resources Brochure
Medium/Heavy Vehicle Resources Brochure
Mechatronics and Automotive Products Brochure
Hybrid Vehicle
Systems Mailer
Innovative Learning Spaces Brochure
Resources - Printable Posters
Brighten up your classrooms with these high-resolution educational posters from LJ Create. The files are in PDF format and A3 in size, but should also look great if you want to print them at larger sizes.
Electric Vehicle Technology Poster
Tyre Identification (ISO Metric Code) Poster
Air Conditioning Systems Poster
Automotive Braking Systems Poster
Automotive Technology Poster
Automotive Electrical Systems Poster
Automotive Components and Servicing Poster
Automotive Transmission Systems Poster
Modern Automotive Lighting Poster
Engine Performance Poster
Steering and Suspension Systems Poster