LJ Create has been developing and manufacturing educational equipment and software in Norwich since 1979.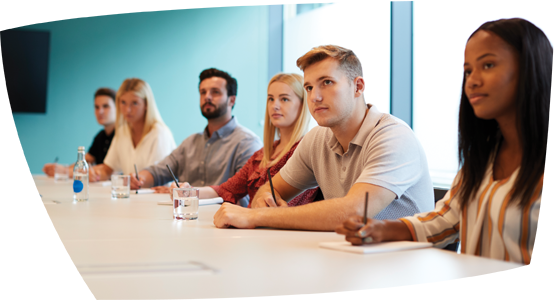 We are seeking the next generation of employees who will help us build the company and provide leadership in the future.
Assembly Operative - Based in Norwich
Short-term Contract (Salary on Application)
DESCRIPTION OF THE JOB
Working within the Production Department assembling a range of electro-mechanical units and electronic circuit boards to form high quality educational products.
JOB ACTIVITIES
Assembling and wiring electro-mechanical units.
Assembling and soldering electronic components into printed circuit boards.
Picking component parts to form sub-assembly kits on occasions when support is required in the Stores Department.
Carrying out other tasks as may be reasonably required.
RESPONSIBILITIES
Ensuring that tasks are dealt with accurately and in a timely manner.
Ensuring that electro-mechanical units and electronic circuit boards are assembled in accordance with production documentarian.
Ensuring that assembled products are of high quality and free of defects.
Ensuring that shortages and defects are reported accurately and in a timely manner.
Ensuring that all duties are carried out in accordance with Health and Safety regulations as detailed in the Company Rulebook.
PERSON DESCRIPTION
The person carrying out this role must:
Have an attention to detail and an ability to work accurately.
Be able to follow formal procedures.
Be competent in using hand tools, jigs and equipment.
Be willing to learn how to operate the equipment within the Production Department.
Be able to work independently or as part of a team.
This job description is not exhaustive and the postholder may be required to undertake other appropriate duties and projects from time to time.