Qualifications Based Solutions
Blended Learning Solutions for
UK Engineering Qualifications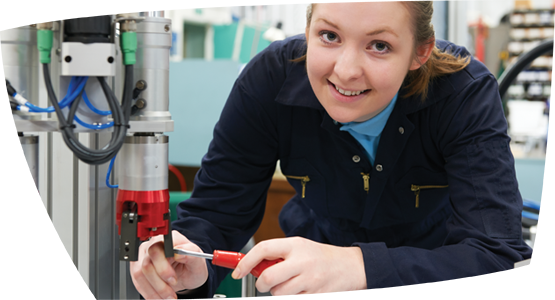 We supply easy-to-use resources for selected Level 1 to HND engineering qualification units from:
BTEC
C&G
EAL
HND
T-Levels
The equipment we supply is used to explore the following topics:
Engineering Principles
Design of Engineered Products
Electronics Technology
Electronic Devices and Circuits
Electronic Communications
Microcontroller Systems
Introduction to Fluid Power Systems
Introduction to Mechanical Systems
Mechanical Systems Maintenance
Programmable Logic Controllers
Advanced Industrial Controls
Instrumentation and Control Systems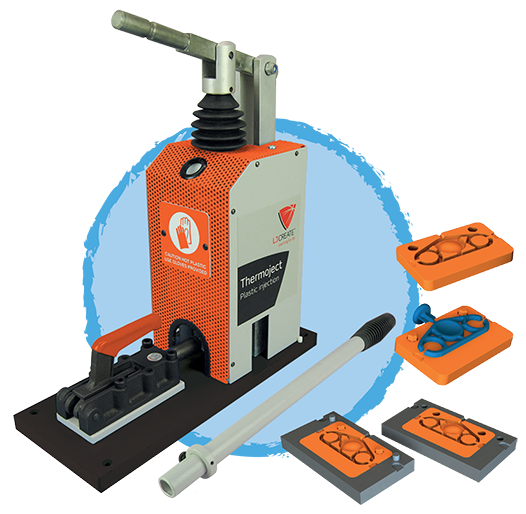 Each item of equipment is supplied with a package of digital laboratory or workshop activities. We map these activities against instructional learning units from City & Guilds, BTEC, EAL as well as HND, offering ideal qualifications-based solutions. Taken together, our package of equipment offers hundreds of hands-on tasks to support the upcoming T-Level Engineering Core and Pathways.
PETRA II Advanced Industrial Control Teaching Set
Supports Level 3 to Level 5 manufacturing units.
Students implement acquisition and analysis of plant data.
System is great value and easy-to-use.
Includes full set of lessons including:
Fieldbus
Profitbus
Smart Sensors
SCADA
HMI Interactions:
Monitoring and Supervising
Real-Time Data Acquisition

Industrial Network Security
Mechatronics and Automotive Brochure
Engineering Training Resources Brochure
PLC Training
Systems Mailer
T-Level Resources
Brochure
Distance Learning (Engineering) Mailer
Innovative Learning Spaces Brochure
Resources - Printable Posters
Brighten up your classrooms with these high-resolution educational posters from LJ Create. The files are in PDF format and A3 in size, but should also look great if you want to print them at larger sizes.
21st Century Engineering Poster
Radio Frequency Spectrum Poster
Electrical and Electronic Circuit Symbols Poster
Resistor Colour Codes Poster
Hydraulic and Pneumatic Schematic Symbols
Electromagnetic Spectrum Poster